Ne pas avoir accès à un endoscope flexible peut avoir des conséquences tragiques
En mars 2011, le 4e National Audit Project (NAP4) du Collège royal des anesthésistes et The Difficult Airway Society ont publié un rapport complet de toutes les complications majeures dans la gestion des voies aériennes signalées au Royaume-Uni pendant un an.
La disponibilité insuffisante d'équipement pour la prise en charge des voies respiratoires difficiles dans les blocs opératoires, aux urgences et les unités de soins intensifs a été considérée comme l'un des principaux facteurs contribuant aux résultats médiocres des patients.1
50% des complications en réanimation entrainent la mort2
4
Cas de lésions cérébrales
11

%
BLESSURE NEUROLOGIQUE PERSISTANTE
=
50

%
se sont conclus par un décés
Recommandations clés NAP4
Les conséquences de ne pas avoir accès à un bronchoscope flexible peuvent être fatales pour le patient. Par conséquent, les recommandations basées sur l'enquête NAP4 incluent.1
checkInvestissement dans un équipement de visualisation adéquat
checkMise en œuvre de plans de formation appropriés
Un fibroscope flexible devrait être immédiatement disponible en service de réanimation pour vérifier la position des sondes endotrachéales / trachéotomie et aider à l'intubation fibroscopique ou à la mise en place d'une trachéostomie percutanée.
— recommendation NAP4 ICU 1
Le Dr. Mark Dunn explique le besoin de disponibilité immédiate des bronchoscopes.
Toujours stérile. Toujours disponible.
Le bronchoscope aScope 4 Broncho stérile à usage unique améliore la sécurité du patient et le flux de travail car il est toujours disponible en cas de besoin.
Planning des procédures en bronchoscopie
Pensez-y: Avez-vous toujours un accés immédiat à un bronchoscope flexible lorsque vous en avez besoin? Y-a-t-il une différence la nuit et les weekends?
La pratique habituelle a toujours été de demander un fibroscope et ensuite d'attendre. Mais chaque minute compte. L'attente peut durer 30 minutes ou beaucoup plus. Les complications peuvent aussi venir d'un problème de disponibilité d'effectif. Qui sera disponible lorsque le fibroscope sera prêt?
La bronchoscopie devrait correspondre à votre planning
Programmation du jour vs. programmation avec aScope™ 4 Broncho
Programmation du jour
Vous souhaitez réaliser 7 bronchoscopies aujourd'hui. Pouvez-vous toutes les plannifier le même jour? Est-ce que le personnel sera disponible au bon moment? Quel est le délais pour avoir un fibroscope propre? Si vous devez attendre jusqu'à demain, quelles seront les conséquences du délais de traitement sur vos patients?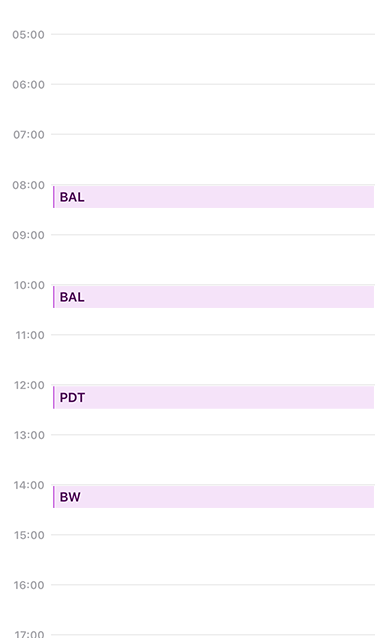 Programmation avec aScope 4 Broncho
Maintenant, imaginez que vous puissiez plannifier des bronchoscopies à tout moment. Votre bronchoscope est mis en oeuvre en quelques secondes. Vous avez la possibilité de réaliser toutes les procédures, de la première heure le matin jusque tard le soir. Même si tard c'est 2h du matin, vous pouvez toujours réaliser une bronchoscopie.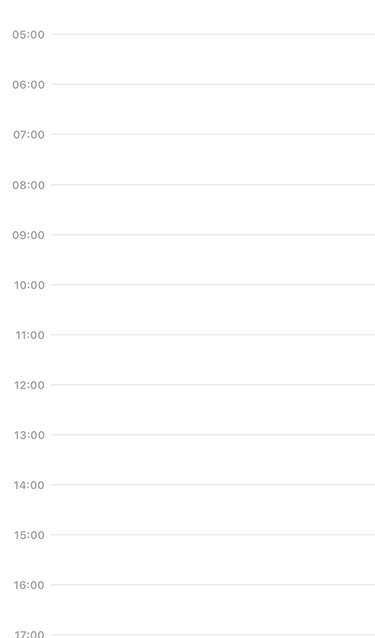 Coûts de retard bronchoscopique
En raison de la demande, du retraitement et de la réparation, les bronchoscopes peuvent ne pas toujours être disponibles en cas de besoin.

Dans une situation d'urgence, l'accès immédiat aux bronchoscopes est très important. Quelques minutes de retard peuvent avoir des conséquences fatales pour le patient si les voies aériennes ne peuvent pas être sécurisées.
En réanimation, le retard d'une procédure de bronchoscopie au chevet du patient, tel que le LBA ou la gestion des sécrétions, peut éventuellement mener à une hospitalisation prolongée.
Au bloc opératoire, le coût de 10 minutes de retard est de:
140 €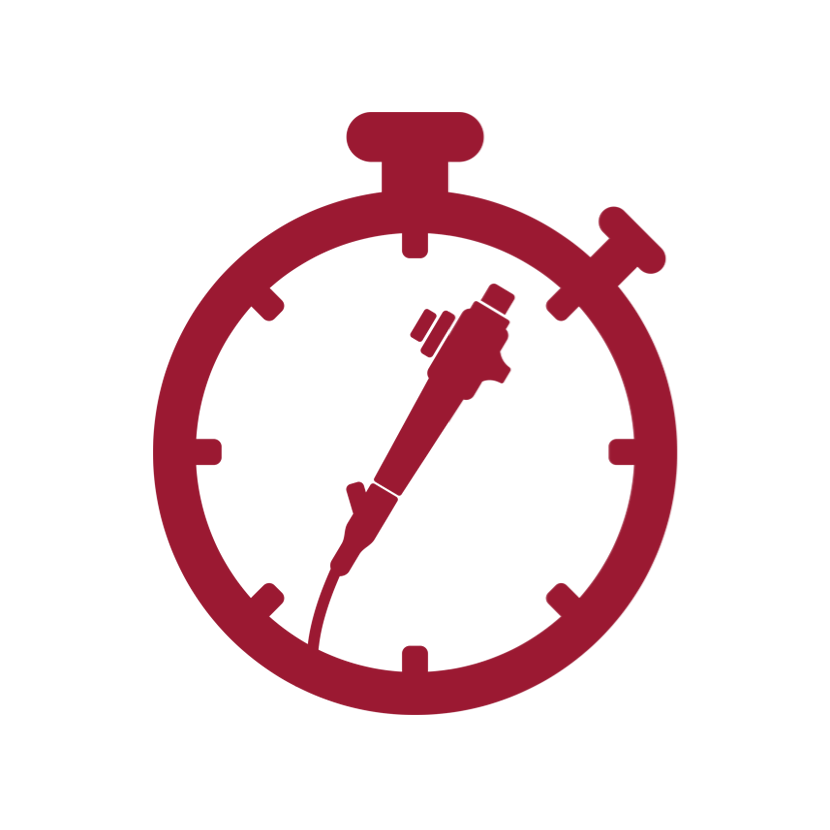 References​
NAP4 - 4th National Audit Project of The Royal College of Anaesthetists and The Difficult Airway Society. Read the full report (PDF)
Cook TM, et al. Major complications of airway management in the UK: results of the Fourth National Audit Project of the Royal College of Anaesthetists and the Difficult Airway Society. Part 2 Intensive Care and Emergency Department. Br J Anaesth. 2011;106:632-42.