Etudes cliniques
Ambu® Aura40™
Ambu Aura40 est un masque laryngé réutilisable et autoclavable pour
une utilisation en routine. Le masque laryngé Ambu Aura40 intègre fidèlement la courbure anatomique dans son design. Cette courbure, directement moulée dans le tube, est destinée à faciliter l'insertion du masque sans traumatisme pour les voies aériennes du patient.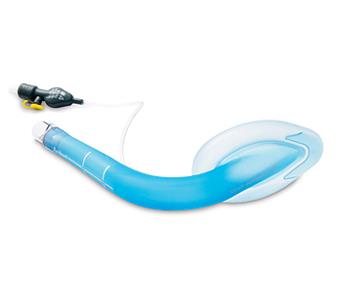 Trier les études cliniques par:
Journal Publications
Preliminary Experience with a New Reusable Laryngeal Mask: The Ambu Aura40
Read abstract launch
Year
2006
Journal
Anesthesiology
Author
Harald V. Genzwuerker, M.D., Luc Aniset, M.D., Oliver Jandewerth, M.D., Jochen Hinkelbein, M.D.
Publication details
2006; 105: A524