Procédure de bronchoscopie au chevet du malade
Dans les services de réanimation les procédures de bronchoscopie au chevet du malade tels que le Lavage Broncho Alvéolaire (LBA) ou la Toilette Bronchique (TB) sont des procédures de routine réalisées par les réanimateurs ou d'autres cliniciens spécialistes en gestion des voies aériennes. Les échantillons de cytologie et les cultures obtenues au cours de la procédure permettent d'adapter le traitement du patient.1
Tous les services de réanimation peuvent avoir recours à une bronchoscopie 24h/24
Les patients en situation critique sous ventilation mécanique font face à un certain nombre de risques pendant leurs hospitalisations en service de soins intensifs/réanimation. La majorité des patients développent une Pneumonie Acquise sous Ventilation Mécanique (PAVM), on estime que 28% des patients intubés sous ventilation mécanique développeront une PAVM.
Compte tenu de la gravité des conséquences associées à cette PAVM, la rapidité et la précision du diagnostic sont essentiels. Une bronchoscopie avec un Lavage Broncho Alvéolaire (LBA) est l'outil de référence pour l'évaluation de diagnostic.
La bronchoscopie ne devrait jamais retarder le traitement anti microbien particulièrement en environnement de réanimation/soins intensifs. C'est pourquoi il est essentiel qu'un bronchoscope soit toujours disponible à tout moment.2
Toujours disponible. Toujours stérile.
aScope 4 Broncho est le bronchosope à usage unique de référence pour une large gamme de procédure de bronchoscopie en réanimation. En emballage stérile, aScope 4 broncho élimine le risque de contamination croisée.
Le système portable plug and play est facile à transporter et à mettre en oeuvre. Avec aScope 4 Broncho immédiatement opérationel, le patient peut être traité immédiatement sans devoir attendre qu'un bronchoscope propre soit disponible ou qu'un spécialiste des voies aériennes se libère.
Vous avez besoin d'un bronchoscope immédiatement disponible.
Pensez-y — Avez vous toujours accès à un bronchoscope lorsque vous en avez besoin ? Et cela jour et nuit, en weekend, pendant les congés ?
Dans bien des services de réanimation, la demande d'un bronchoscope est suivie d'une attente. Mais, chaque minute compte. L'attente peut varier de 30 minutes à plusieurs heures. La situation s'aggrave en cas d'indisponibilité de personnel.
La Bronchoscopie doit correspondre à votre besoin.
Planning avec Bronchoscope Réutilisable / Planning avec aScope 4 Broncho
Planning avec Bronchoscope réutilisable
Vous devez réaliser 4 bronchoscopies aujourd'hui. Est-ce possible ? Un bronchoscope sera-t-il disponible à tout moment et disposerez-vous du personnel nécessaire ? Quel est le délai pour obtenir un bronchoscope propre ? Si vous devez attendre jusqu'à demain, quel seront les conséquences du retard de traitement sur vos patients ?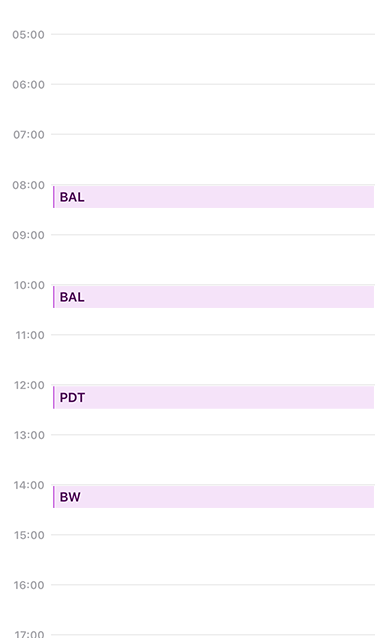 Planning avec aScope 4 Broncho
Maintenant, imaginez que vous puissiez réaliser les bronchoscopies chaque fois que cela s'avère nécessaire. Votre bronchoscope est disponible en quelques secondes, vous plannifiez vos procédures en fonction de vos besoins.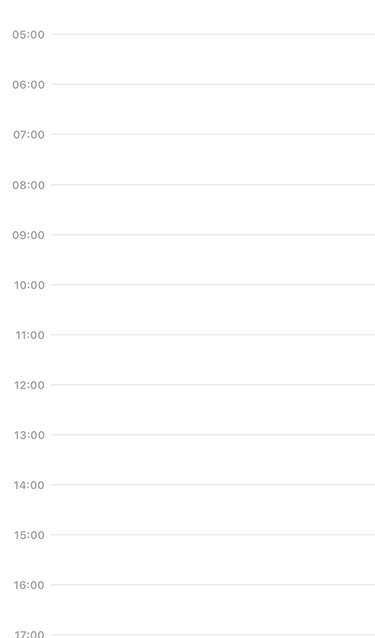 La qualité de la procédure avec un bronchoscope à usage unique est-elle identique à celle avec un bronchoscope réutilisable ?
Oui à 100%. Plus de 50 études mettent en avant le système aScope. De plus, une évaluation réalisée par deux cliniciens indépendants et séniors a démontré que le système Ambu aScope était facile à utiliser et permettait une réalisation à 100% des Lavages Bronchos Alvéolaires (LBA) et des Toilettes Bronchiques (TB) chez des patients sous ventilation mécanique.2
100%
PROGRESSION DANS LES SEGMENTS BRONCHIQUES PRINCIPAUX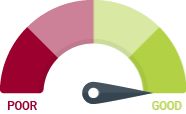 91%
CAPACITE D'ASPIRATION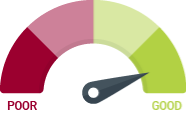 96%
QUALITE D'IMAGE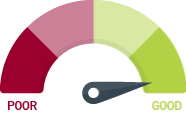 ---
Expérience avec Ambu aScope
References
A. Ernst, Introduction to Bronchoscopy, Chapter 9, pp. 85-96, Carla Lamb, Bronchial washing, bronchioalveolar lavage, bronchial brush, and endobronchial biopsi, Cambridge Medicine, 2009

A. Ernst, Introduction to Bronchoscopy, Chapter 12, Jed A. Gorden, Bronchoscopy in the Intensive Care Unit, pp. 115-123, Cambridge Medicine, 2009

McGrath AB, et al. Evaluating the Ambu aScope 3 system for bronch-alveolar lavage and bronchial wash in invasively ventilated patients. 2013, 26th ESCIM Annual Congress, Paris; 2013.